Electric Files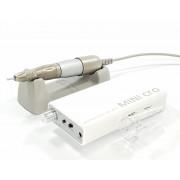 Lightweight and compact design, 30000 rpm , torque 2.7Ncm, ideal for nail technicians.Extremely quiet and powerful.FeaturesLithium-ion battery.Overloa...
View details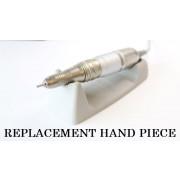 Replacement Hand Piece for the Saeyang Mini Cro. 
View details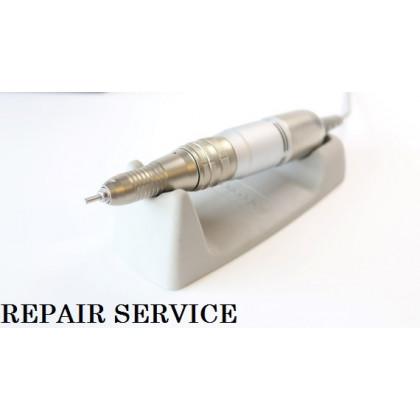 Is your nail drill making noises, heating up, shaking, overloading or simply dead? Stop using your drill and send it in for a repair or tune-up! Using...
View details